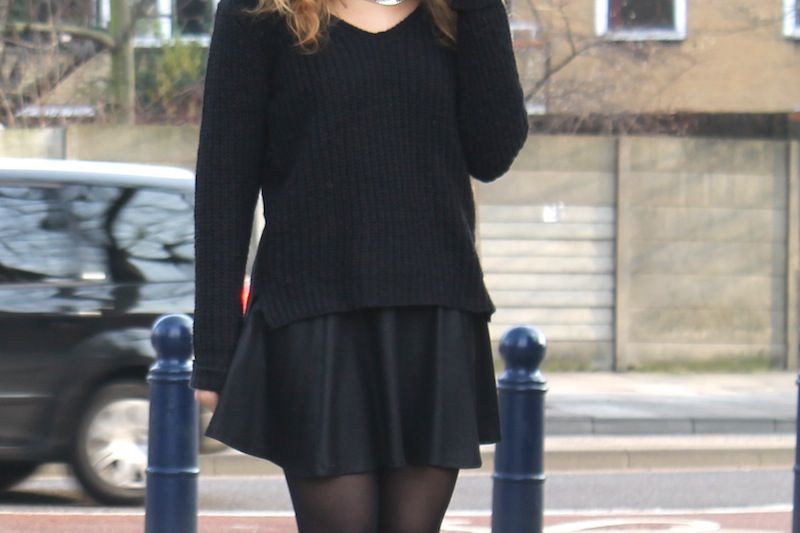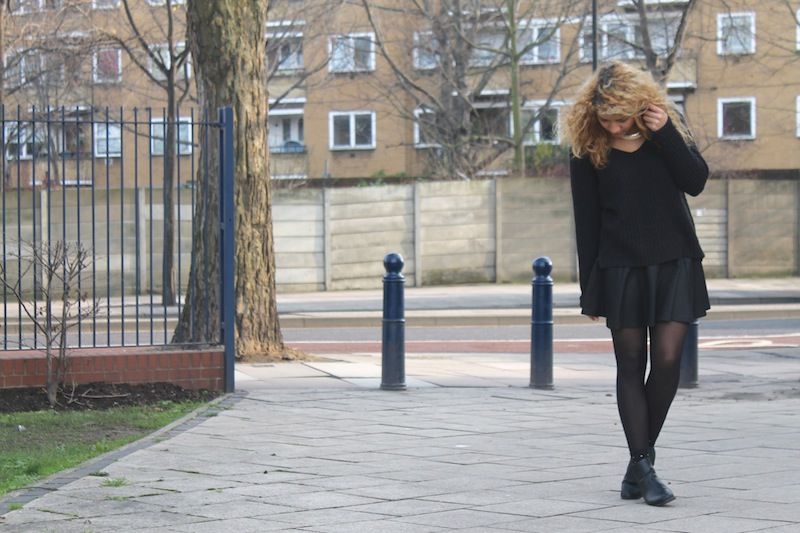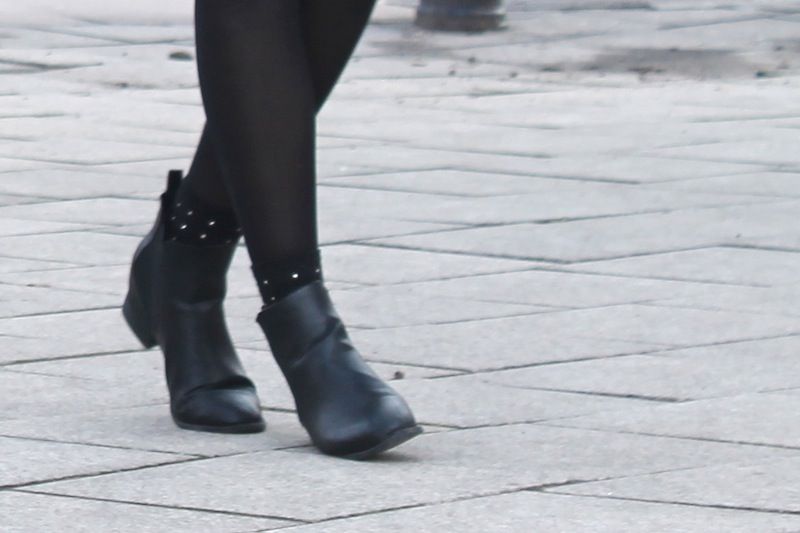 h&m trench coat // primark jumper // primark skirt // linzi chelsea boots
tu bag // h&m chain // primark studded socks // accessorize gloves
Some days all black err'thanggg is just the only way to go (...and by some days I mean most days). I'm not the biggest fan of playing with colour, I'm much more of a tactile being so contrasting textures like this chunky knit against the pleather skirt is quite enough excitement for me!
The classic trench coat is a lazy person's one-step guarantee to looking put together. With my tan bag & tan leather gloves I feel like quite the sophisticate strolling around London. Shame about the crazy hair.
Hope you're all having a great weekend! Sian xx
youtube // twitter // tumblr